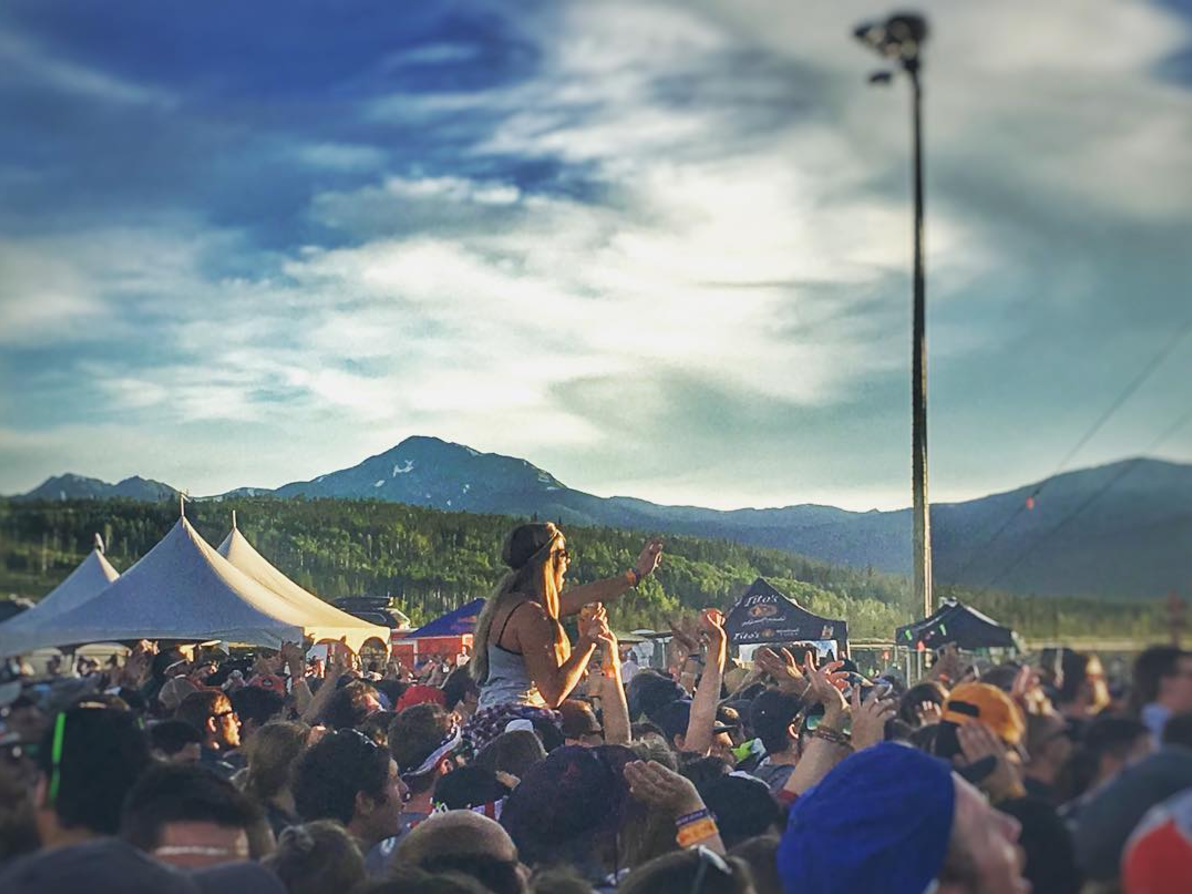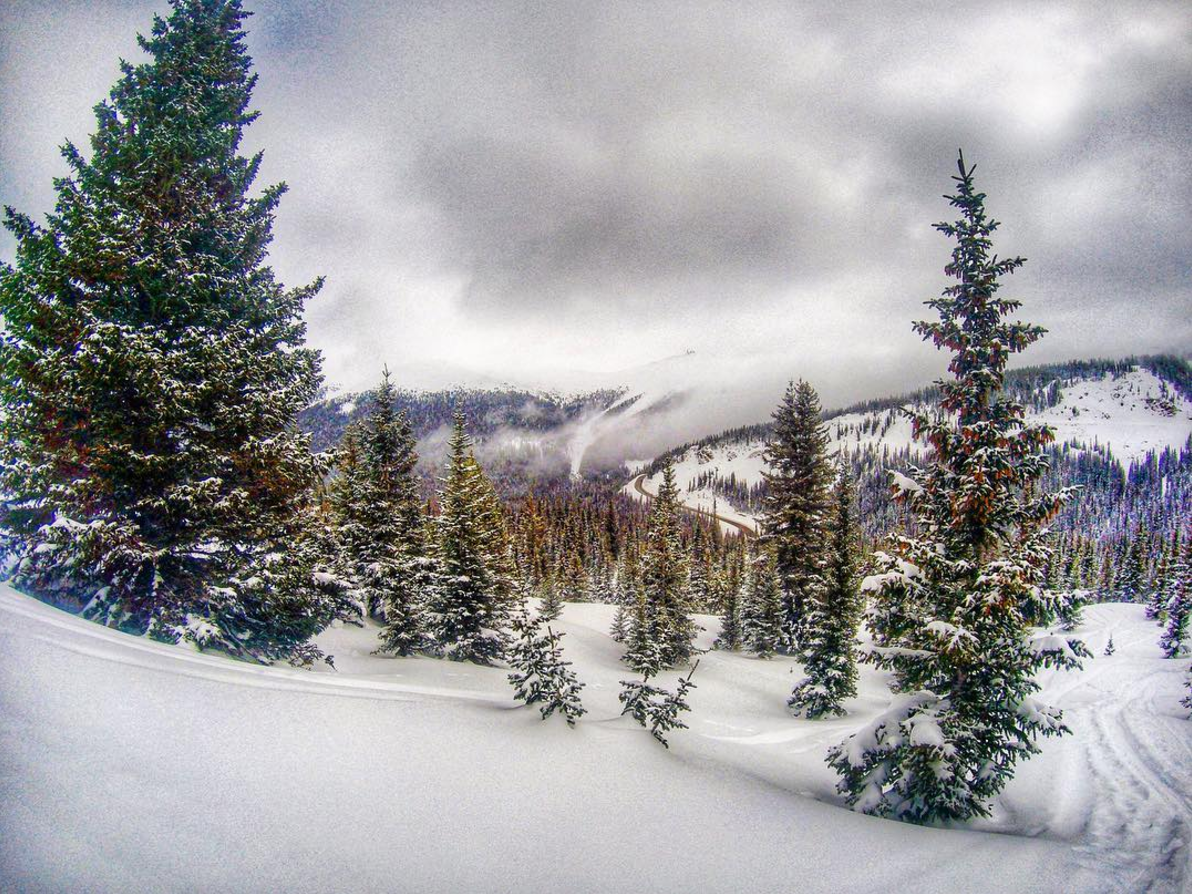 Grand County Colorado Tourism Board
The purpose of the Grand County Colorado Tourism Board is to promote and market all tourism resources of Grand County. The GCCTB hired Local Social to create and maintain their Instagram Account and Pinterest platform in an effort to drive tourism to Grand County. Covering the 5 main towns in Grand County, Local Social acquires highly visual and relevant content to post on their channels, growing each of their platforms with great numbers in the first year. People use Instagram for travel inspiration and Pinterest as a travel-planning tool so increasing exposure for Grand County on these platforms has encouraged visits to the area, thus fulfilling the organization's mission through Local Social's social media efforts.
"The internet has fundamentally changed the way people find, discover, share, shop and connect. Technology is constantly evolving and social media advertising will continue to evolve along with it. Future generations will be looking for their consumer information online and will continue to use social media."
Ashley Gordon, owner, localsocial